dark_conspiracy:empathic_underground
This is an old revision of the document!
---
"Snapshot"
Code-name of the closest thing to a leader the underground has. Clearly a medical professional (likely a doctor), she is also pretty talented with her submachine guns.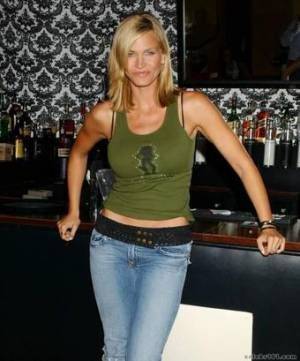 "Beta Three"
"Benny"
Doreen
Code-named "Veronica," Doreen is an elderly mystic who approached Mai after Benny, and introduced everyone to the underground.
"Axe"
"Loris"
Code-name of an Asian male member who was nearly killed by the long-armed monster that hitched a ride under the van.
"Felix"
A small anglo guy with an officious manner who usually keeps quiet and isn't often seen at the base.
"Darcy"
Axe's daughter, cyborg escapee, and freelance freedom fighter (depicted as first seen, all shot up). Leo lead her to the underground, which Axe had been keeping a secret from her.
As Leo first saw her:
Cleaned up back at the base:
"Professor"
Code-name of a member who seems to be missing or on sabatical.
Dr. Pahail Farouk
Code-named "faith", missing member.
"Panix"
Code-name of a sorceress "affiliate" of the underground. Former member of the Order of the White Circle, and now a member of yet another order.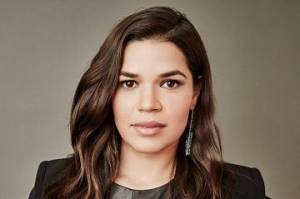 "X"
Delphine
Owner of Delphine's books, and a talented sorceress. Like Panix, not a member of the underground, but one who is becoming more and more sympathetic.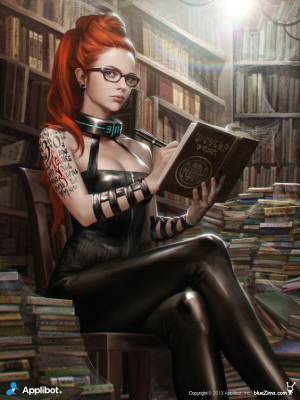 ---
The Van
dark_conspiracy/empathic_underground.1527224900.txt.gz · Last modified: 2018/05/24 22:08 by mike_holmes