dark_conspiracy:empathic_underground
This is an old revision of the document!
---
Table of Contents
"Snapshot"
Code-name of the closest thing to a leader the underground had, she now left the underground for some reason, recommending to the Underground that Leo be put in charge in her absence. Clearly a medical professional (likely a doctor), she is also pretty talented with her submachine guns.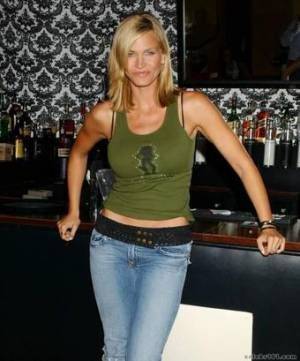 "Beta Three"
Code-name of a member who seems to specialize in security, possessed of an arm of alien manufacture. He revealed to Mai that he's a member of an organization named Delta Seven, who he claims have an extra-dimensional base.
"Benny"
Doreen
Code-named "Veronica," Doreen is an elderly mystic who approached Mai after Benny, and introduced everyone to the underground. As of late, Doreen has been pretty fatigued (in part as a result of a few problematic attempts to empathically heal some people) and she's showing her age.
"Axe"
Code-name of a burly shotgun-toting biker member. Axe likes to take trophies, including an ogre that he had to shoot with his shotgun many times to bring down; it is kept in an old sensory deprivation tank filled with preservative.
Axe's favorite toy:
"Darcy"
Axe's daughter, cyborg escapee, and freelance freedom fighter (depicted as first seen, all shot up). Leo lead her to the underground, which Axe had been keeping a secret from her. Her relationship with her father is strained, as Axe is far from comfortable with her being a member of the Underground. That said, she's probably easily the most potent of the Underground members in a fight due to her numerous enhancements.
As Leo first saw her:
Cleaned up back at the base:
"Loris"
Code-name of an Asian male member who was nearly killed by the long-armed monster (later determined to have been a "Morrigan," possibly the same one that Ariel Tanaka tried to summon at the industrial park showdown) that hitched a ride under the van to the base.
Dr. Pahail Farouk
Code-named "Faith", a formerly missing empathic member who was co-opted by the "Bog God" of Volo marsh. It's clear that Loris has a relationship with Faith.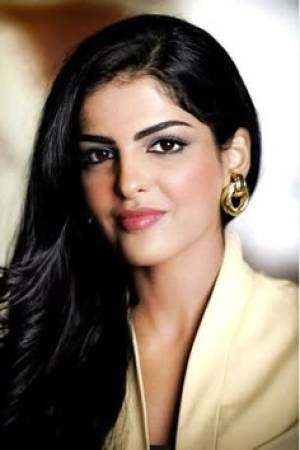 "Felix"
A small anglo guy with an officious manner who usually keeps quiet and isn't often seen at the base.
"Panix"
Code-name of a sorceress "affiliate" of the underground. Former member of the Order of the White Circle, and now a member of yet another order.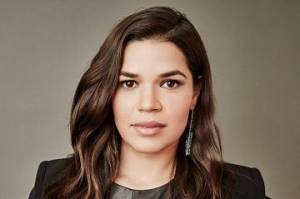 "X"
The "Grey" alien that the underground has retrieved from the Union Memorial Cemetery near the Craft bar.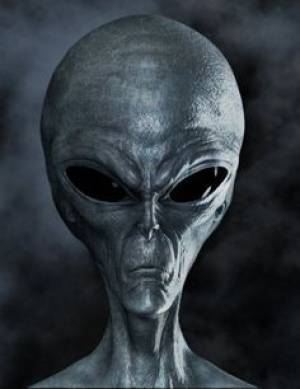 Delphine
Owner of Delphine's books, and a talented sorceress. Like Panix, not technically a member of the underground, but one who is becoming more and more sympathetic. Involved in a burgeoning relationship with Ezra.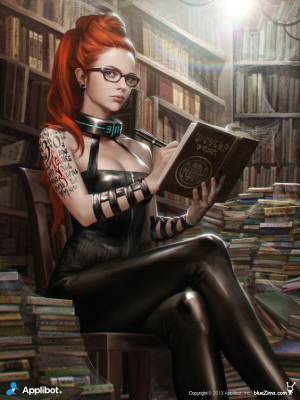 "Professor"
Code-name of a member who seems to be missing or on sabbatical, who apparently had an interest in some aspect of dimension walking.
---
The Van
dark_conspiracy/empathic_underground.1527225964.txt.gz · Last modified: 2018/05/24 22:26 by mike_holmes