dark_conspiracy:cheeseburger_paradise
Arrival At the "Craft Bar"
From across the portal it looked like the Craft Bar, but up close, obviously not.
---
Not in Kansas OR Chicago: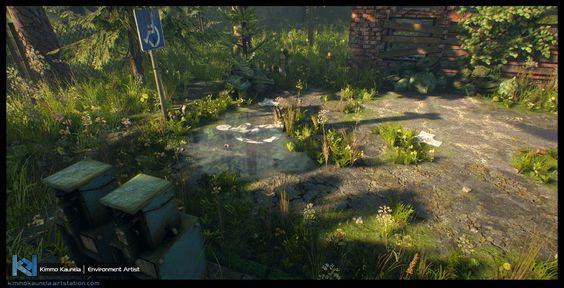 More of the Faux Chicagoland interface in Cheeseburger Paradise where it's obvious that it's not Kansas any more.
---
Path to the beach:
---
"Osaka" on the Quay: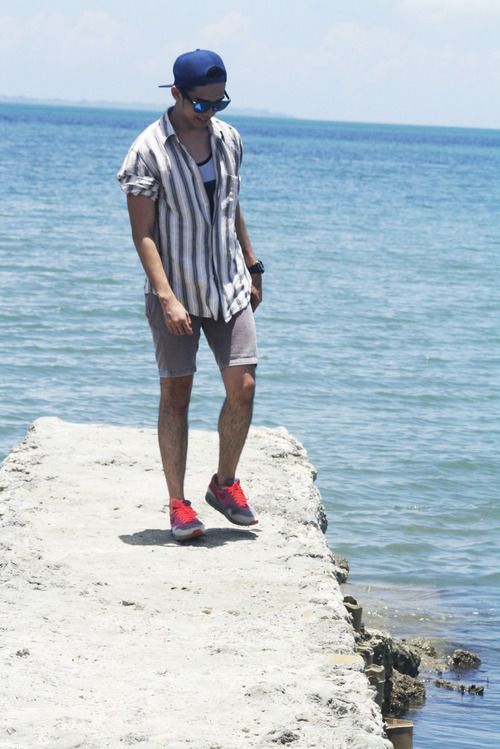 Osaka on the quay at the beech, just down a ways from the camp.
---
Beard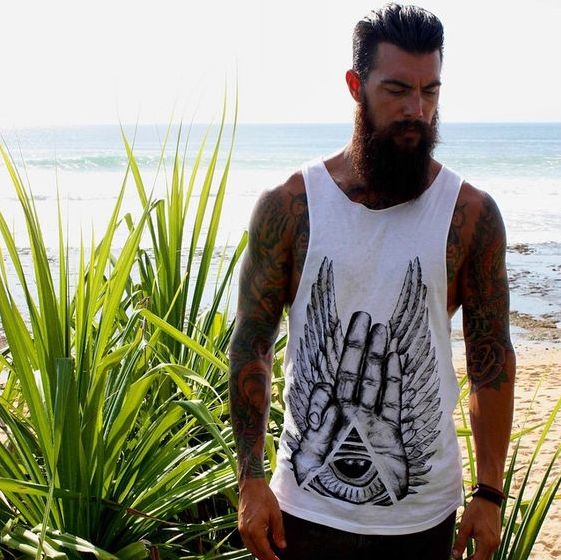 Felt like he may have possibly been the leader of the group at some point?
---
Pony Tail
Likes to hum tunes.
---
Button Down
---
Crop Top
dark_conspiracy/cheeseburger_paradise.txt · Last modified: 2019/09/23 22:38 by mike_holmes